The programme aims to contribute structurally to a diverse and well-balanced society. Platform Integration & Society selects topics based on its own knowledge and insight next to the need for knowledge expressed by the work field and society in general. In addition to analysis and research, they position facts within their context and link them to successful practice examples: what works? These 'best practices' are presented online, in addition to publications, interventions, articles and blogs (in Dutch).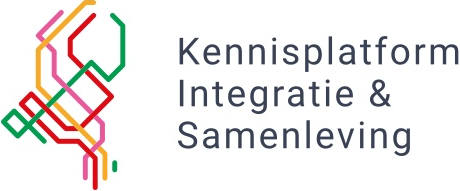 Integration is a broad concept. That is why the programme has been divided into four main themes: new migration, social stability, inclusion & access, and participation. Around these themes they conduct research, organise debates and inform the media, professionals, authorities, and organisations. The four themes are further divided into various projects.
Currently many different topics that can help to prevent youth radicalisation are in the focus of KIS. Some of them are:
Refugees
Discrimination
Polarization and connection
Intercultural craftsmanship
Diversity policy
Integration and civic integration policy
Religion
European Labour Migrants
Education
Internship discrimination
Social Position of Roma and Sinty
More information is available in Dutch.
---